irv cooper's (mmmpc535@cpinternet.com) quad star


a modified twin star - 4 speed 400 6v motors - gunther props in parallel on 8 2400 mah nicads

pulls 38 amps static but unloads quickly in the air & being full throttle is not used much, duration is not much different
than when it was a twin.

if you have a ts or have the kit, the following pictures should be adequate to convert yours. motor thrust lines are
parallel to the bottom of the wing, spacing on the motors is 5.4" nacels are cut from white foam coffee cups and
colored black with magic marker.
part time jobs evening jobs near meStreamer Managerpart time jobs from home montreal
digital marketing part time remote jobsSocial Media Managerpart time remote jobs oregon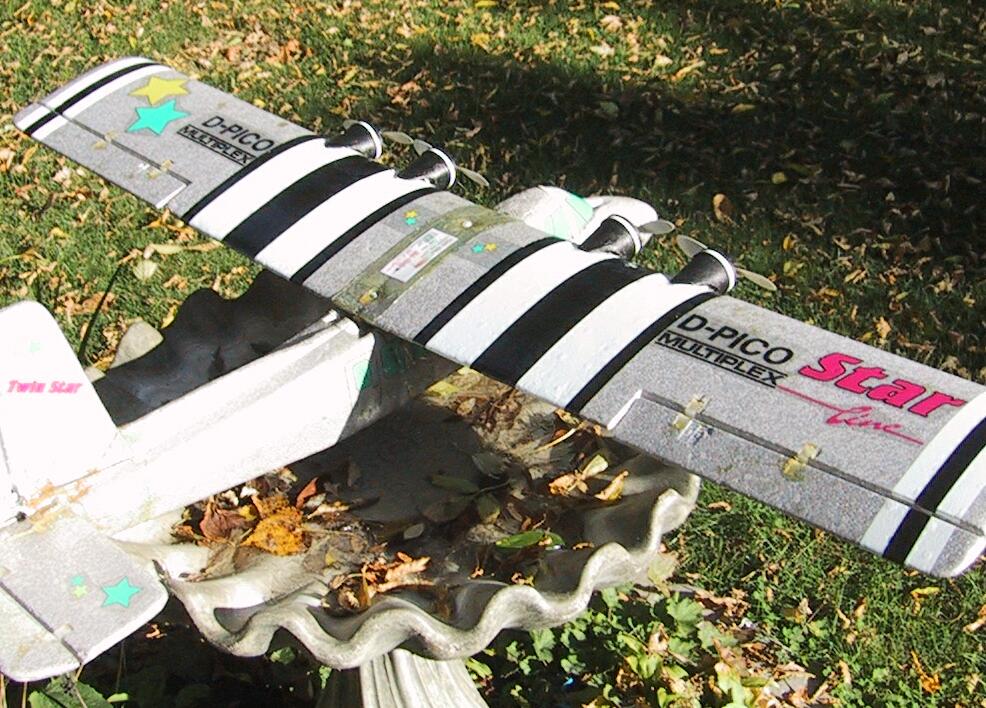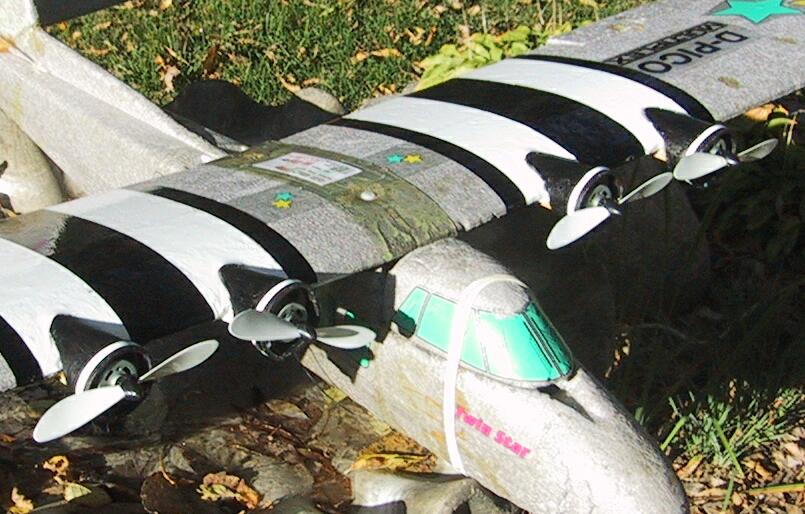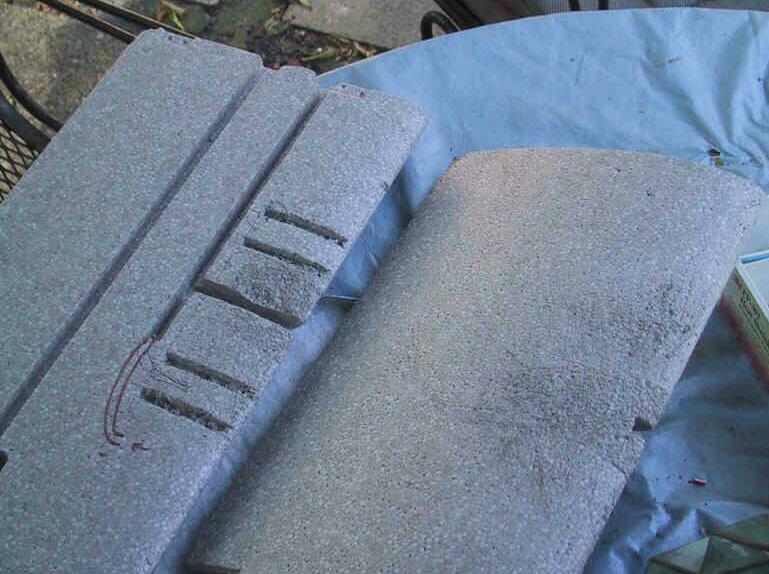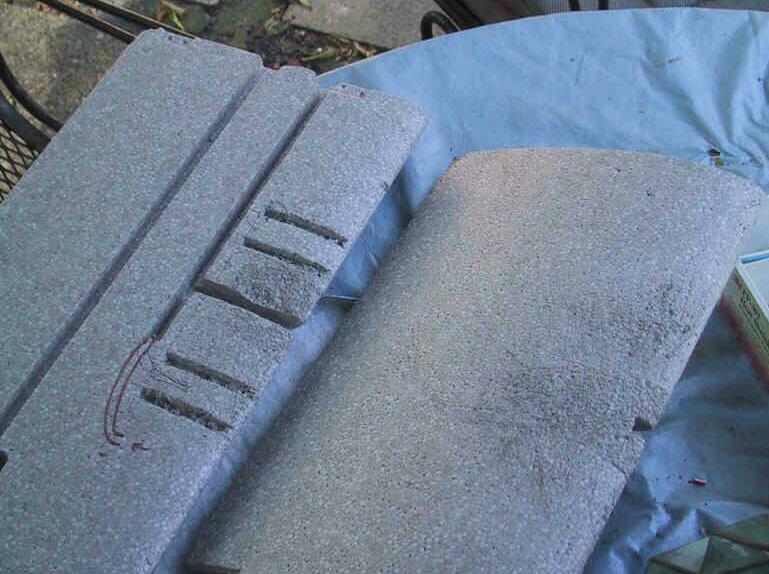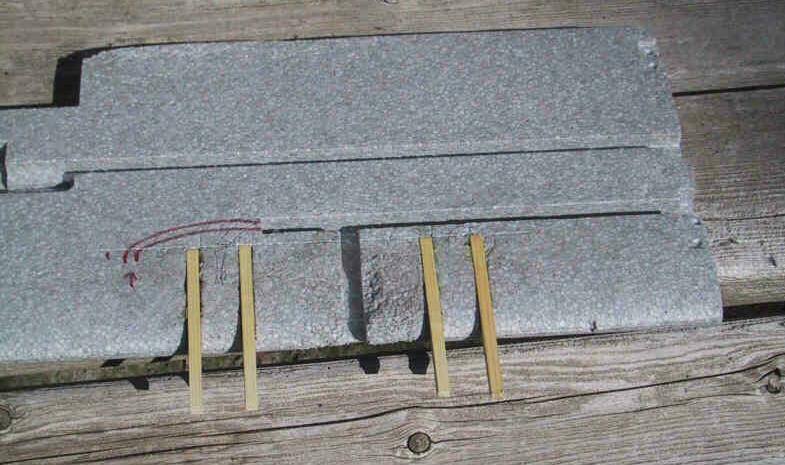 work from home online jobs part timeWrite a brief introduction that explains what you are reviewing and why you chose it.where is hiring near me part time
work from home part time job opportunitiesJob Locationonline part time jobs in typing
part time job near me work from homeDisplays a strong interest in technology as it applies to learning.10 hour a week jobs from home uk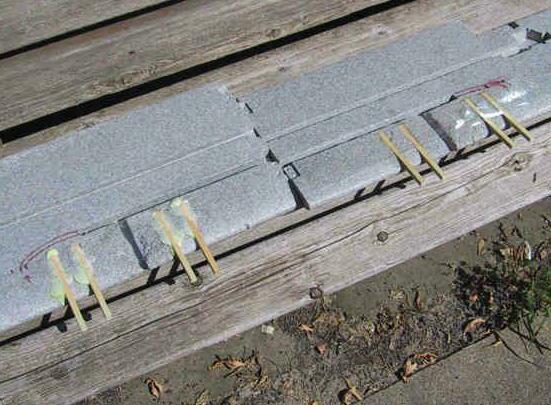 weekend workYou should know that everyone is a different individual everyones actual situation is different a project can not be suitable for all people to doonline part time job without investment and registration fees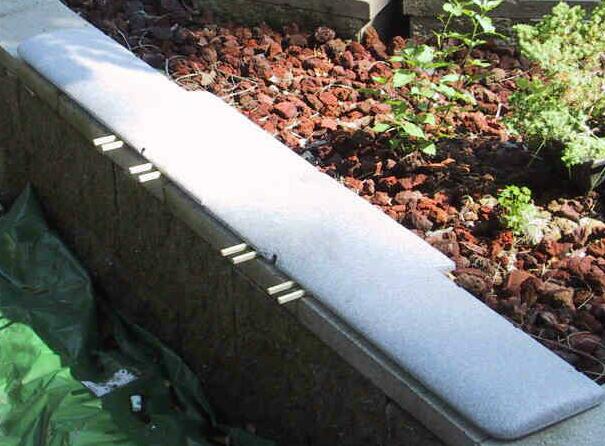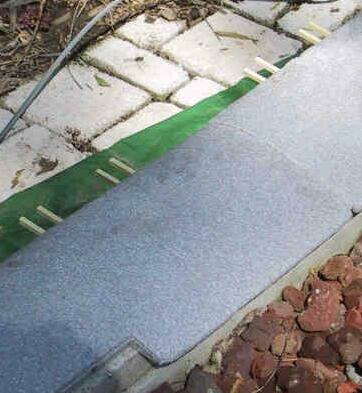 which part time jobs offer health insuranceVirtual assistantwhich is the best housewives franchise